Last week while having a conservation with my friend he asked me , "Why I should invest in stocks ,I understood now, but how to start ? Is it going to be hard". So I thought it is better to clarify the first step into stock investing journey : Demat account.
So Why Demat Account?
As any physical security is hard to store and at times get lost. Also there are other problem associated, what if those hard copies are bitten by rats or blazed in fire. All your fortune would be in danger .
Demat account eradicates this problem by dematerialization, as you can control your shareholding/trading with just an Id and password, Which are very easy to remember and work with.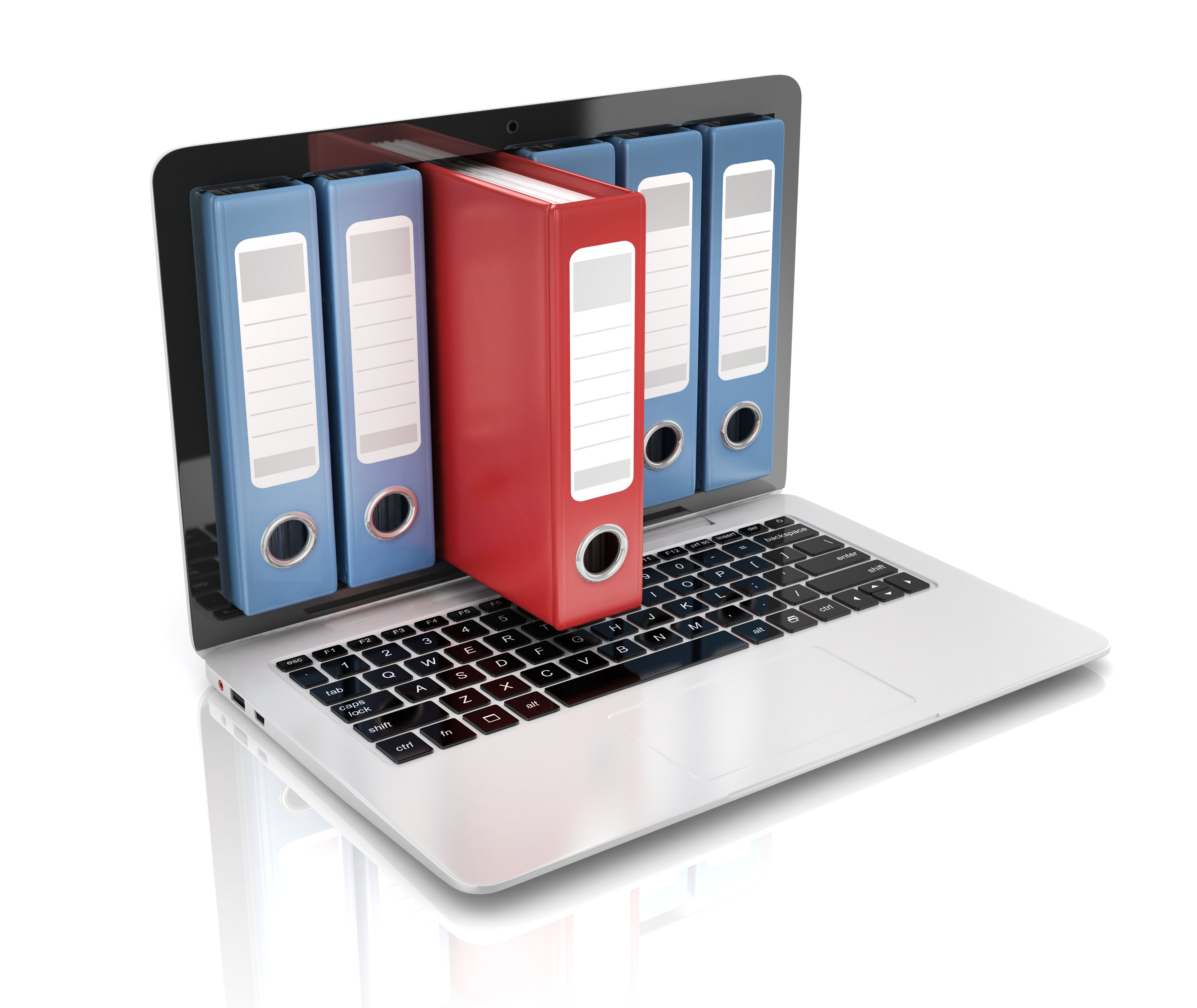 In India, National Securities Depository Ltd and Central Depository Service Ltd are two depositories. These institutions approve opening of any demat account . All bank/brokers such as ShareKhan, Zerodha, ICICI Direct and many others act as depository participants and open account on your behalf.
How to Get a Demat Account?
To open a demat account we need a broker to participate in stock market. In India, there are two types of Brokers
Full Service
Discount Broker
Full-Service brokers are those who offer research and trading advice, hence their commission/brokerage are high. Few examples of those are ShareKhan, ICICI Direct, Angel Broking.
Discount Broker only helps you in setting up your demat account. Investment decision are completely your own [Luckily in that we can help you with our research analysis 😉 ]. Here we have Zerodha, Fyers, Upstox, 5paisa.
For a beginner selection of a broker is too time consuming and hectic task . So we will help you with that decision.
Here is the list of top brokers on the basis of active clients
We choose broker on the basis of three points:-
Brokerage + Hidden Charges
Customer Service
Platform ( Trading Platform)
To ease your task we have shortlisted best among both types of brokers:
Zerodha:

Pros
No brokerage charges in delivery order. It's free free free.
No minimum cap per transaction i.e. some broker house have rule that one cannot place an order less than thousand or a certain amount, there is no such thing in zerodha.
Maximum Brokerage is flat INR 20.
Zerodha also has an education portal, where it help beginners with the basic of investment, known as Varsity
Last but not the least currently they are fastest growing brokerage house in the country.
Cons
Customer service is tiring, you have to wait around half an hour to get connected ,IN the mean time you may lose a brilliant deal because of that delay.
There trading platform kite have technical issues, which you can't find unless you are a testing engineer. During the time of the budget, it didn't even opened as the load on their server was humongous.
For detail of charges please click here.
Sharekhan

Pros
Being a full-service broker it provides free calls for stocks and research erports.
Robust terminal, Trade Tiger is the best platform for smooth trading.
Huge network and local centers are available where you can go and get you problems solved or get advice from them.
Cons
Minimum brokerage of 10p/ stock, its negotiable,  it depends on your bargaining skill.
Cannot trade below 20 Rs, this shouldn't be such a big deal. Do we ever buy for just 20 ??
ICICI Securities

The largest retail stock broker firm in India offers a wide range of investment options to the retail and institutional customers.
Pros
3 in 1 account single account for Banking/ Demat and Trading, actually most banks follow the same concept as its easy for both customer and bank to follow.
Two kinds of account flat and variable brokerage plan.
Customer service is best and their research is among top quality. And I mean it.
Cons
Very high brokerage charge.
ICICIDirect doesn't offer commodity trading. With ICICI Trading account you cannot trade at MCX or NCDEX(these are the indexes for commodities).
ICICI minimum brokerage charge is Rs 35 per trade which is very high for traders who do small trades.
ICICI Direct charges Rs 25 per call for call & trade after first 20 free calls in a month.
HDFC Securities
Pros
All bank-based brokers put their bet on 3 in 1 account,  So same is followed by HDFC.
Their research is top class but we would ask to buy investment magazine instead of wasting your precious money with their high brokerage.
Cons
Account opening fee and AMC is quite high.
No margin trading.
Document Required to open an account
Any Indian resident/ non-resident individual NRI (except for the US NRIs) or an Indian Corporate can register with any of the above-mentioned Broker. Following documents are required to open an account with them.
One passport size photograph.
Copy of PAN card.
Identity proof – copy of passport or PAN card or voter ID or driving license or ration card.
Address proof – copy of driving license or passport or ration card or voter card or telephone bill or electricity bill or bank statement.
Conclusion
Moral of the story : Demat account is the first step in the journey of Investing. We would suggest you to go for Discount brokers. As far as stock research concern, we are here to help you and guess what we don't charge even a penny.
Word of note most of the full-time trader/Investor have two brokerage account, as nobody wants to miss any opportunity. Well this is the best approach even we follow.
Stay tuned as from next blog as we now dive into :basics of stocks
So welcome to the world of investing .
Life Long Learner
Learning the art of life. In this journey, I have embrace technology and been an engineer from 7 year. Loves both software and Hardware i.e. both inner peace and body. Interest are spirituality, financial freedom and technology. In investment my forte is to get information about company.